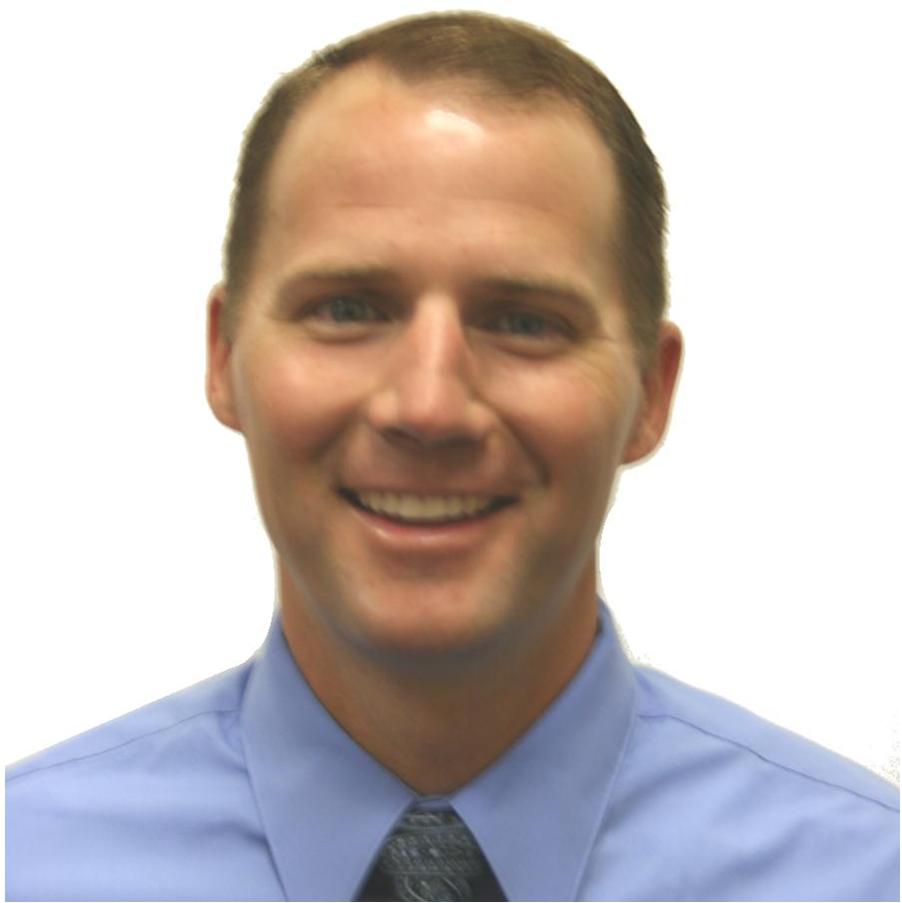 Congratulations to Seth Perrins on being the very first registrant for the 98th ICMA Annual Conference in Phoenix/Maricopa County, Arizona, October 7-10, 2012. A special gift will await him in Arizona to thank him for kicking off one of the strongest conference registration opening days in ICMA history.
Perrins has served as the assistant city manager for Spanish Fork, Utah, since 2004. Prior to that post, he was a management analyst in Orem, Utah. He earned both his BS (2000) and MPA (2002) degrees from Brigham Young University.
An ICMA member for more than ten years, Perrins participates in the Knowledge Network Members Group and serves on the 2012 ICMA Conference Planning Committee. He has also served as secretary of the Utah City Management Association since 2009.
"The ICMA Annual Conference is a great time to recharge and renew my commitment to the profession. Every year, I look for a few specific things I can bring back from the conference and put in place in our city. The Phoenix conference will certainly provide that opportunity for me."
He adds that "This conference will be timely and the education tracks will be exactly what I need to help my community going forward."