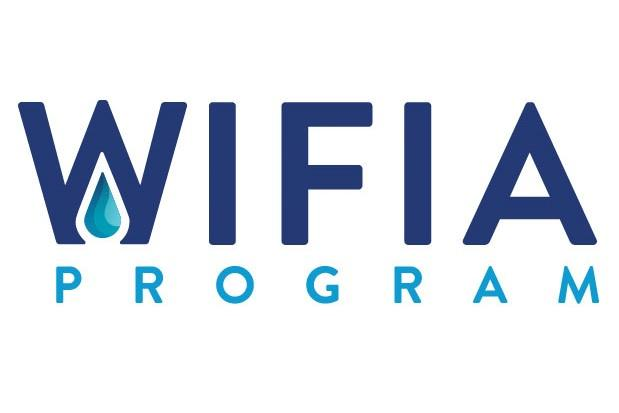 On May 14, 2019, the National Association of County Administrators (NACA) joined with The Ferguson Group (TFG) and eCivis to host a webinar that included representatives from the U.S. Environmental Protection Agency (EPA), NACA member Pinellas County, FL, and Silicon Valley Clean Water on a panel discussion about the benefits of EPA's Water Infrastructure Financing and Innovation Act (WIFIA) program and tips for successfully competing in the upcoming WIFIA selection process.
If you missed this free webinar and have an interest in this new program to support non-federal water infrastructure projects, the link to the webinar recording can be found here.  The webinar provided information on WIFIA's first step in applying for assistance – submitting a Letter of Interest (LOI), how EPA will select projects for financing, past mistakes and advice from previous awardees, and helpful hints on how to prepare a winning WIFIA loan assistance LOI.
Attached, you will also find the PowerPoint presentation from the webinar. LOIs must be submitted by July 5, 2019.  Finally, TFG has also compiled a Special Report on the WIFIA competitive process, which includes critical information on submitting a successful LOI.  That report can be found here.
If you have any questions or need additional information on WIFIA, please feel free to reach out to TFG, a "Friend of NACA" and ICMA Strategic Partner.