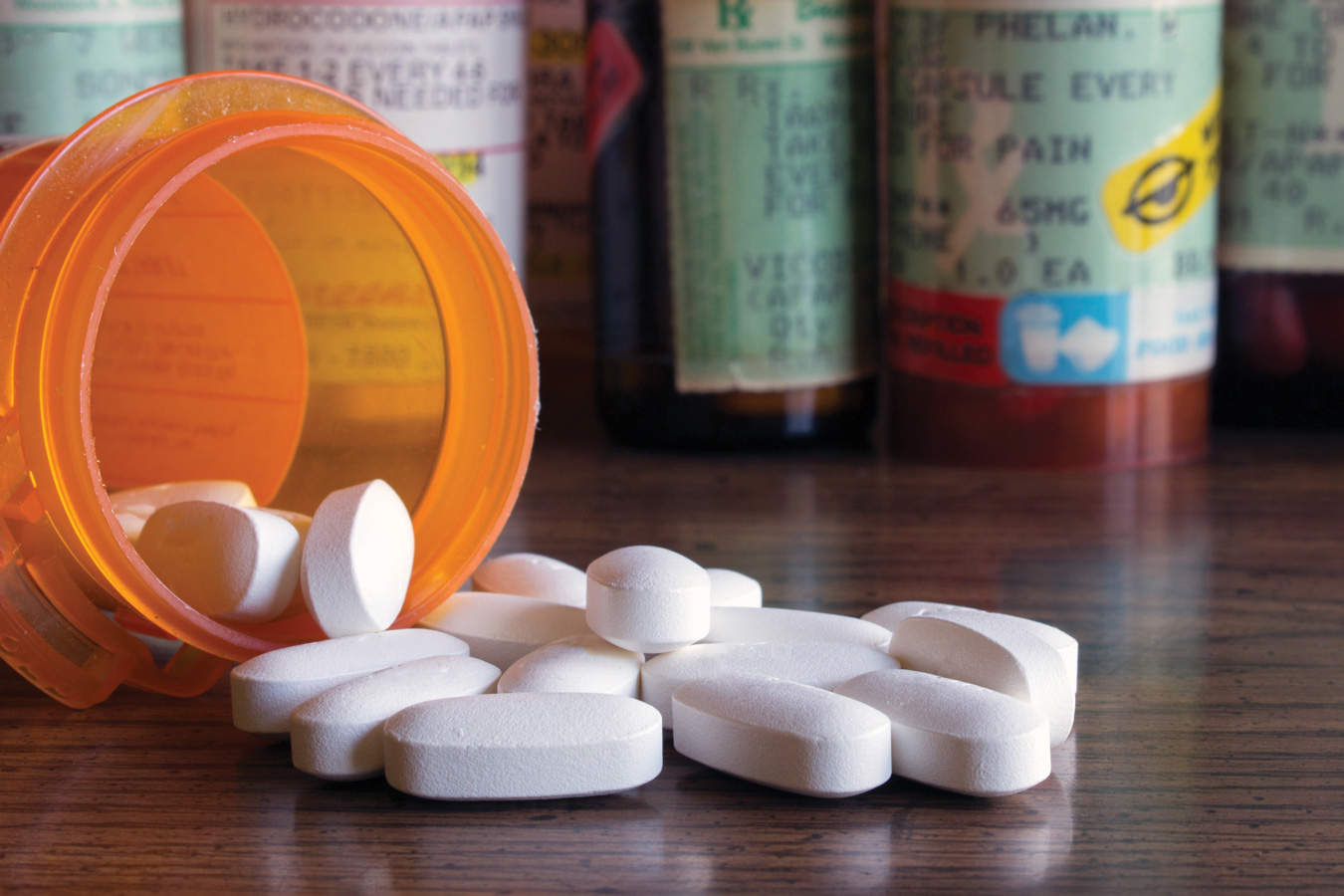 On November 20, the Ferguson Group (TFG) partnered with the National Association of County Administrators (NACA), and eCivis to offer a comprehensive webinar highlighting federal funding opportunities to combat the opioid crisis.
The webinar focused on upcoming programs offered by the U.S. Department of Justice, the U.S. Department of Health and Human Services, and the U.S. Department of Agriculture. During the webinar, speakers broke down the eligible projects under each spotlighted program and what can be expected in their upcoming solicitations.
TFG also looked ahead to 2020 and beyond and identified potential new opportunities to watch for in federal opioid funding.
The free one-hour webinar was intended to assist local communities and non-profit organizations in their efforts to combat and reduce the impacts of the opioid crisis.
You can access a recording of the webinar by simply registering in the webinar portal.
Access the webinar recording here.
Download the TFG Opioid Federal Funding Guide.