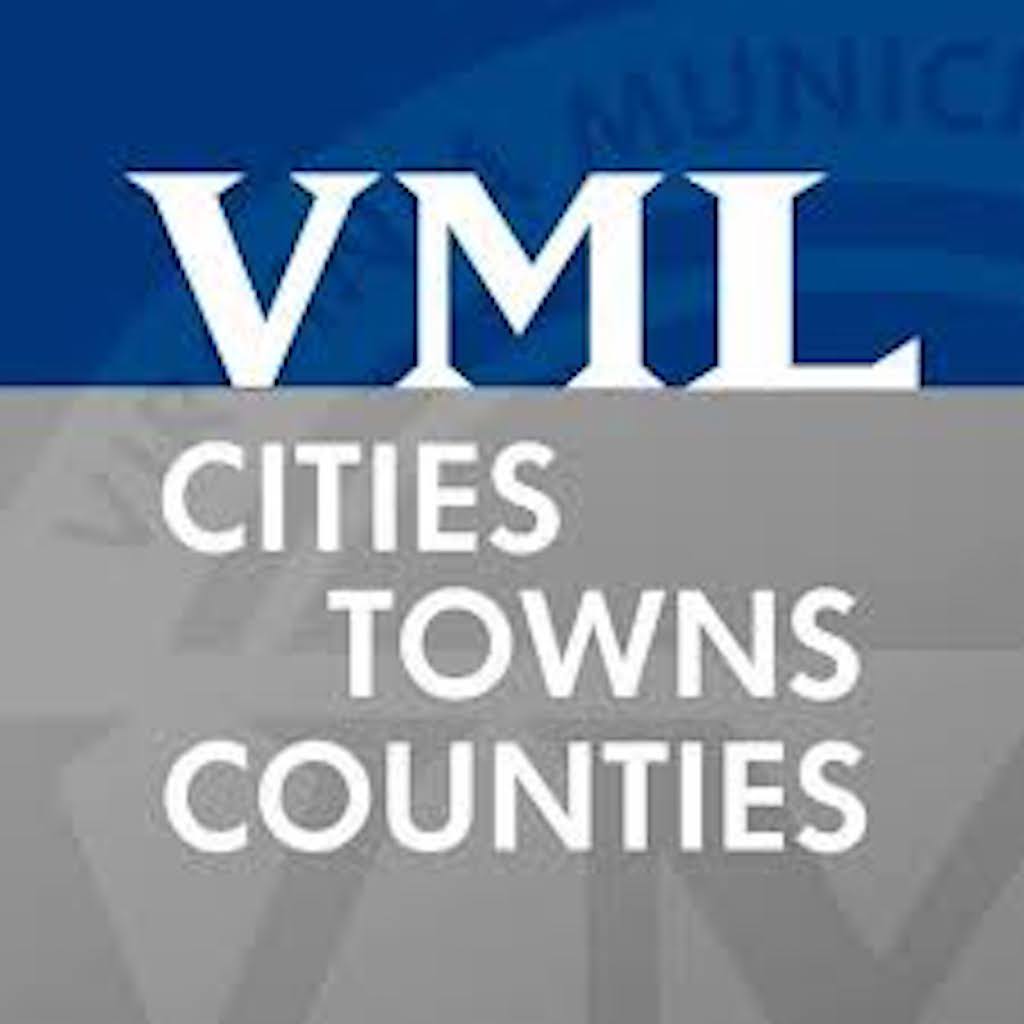 Localities across Virginia have contacted VML with questions about spending federal CARES Act money appropriated to the Coronavirus Relief Fund (CRF) and possible post-spending audits undertaken by either the federal government or the Commonwealth of Virginia. These questions – asked by city and town managers, local elected officials, local government attorneys, and local finance and budget Directors – were taken up by a special work group of VML members and policy staff. 
This group's preliminary analysis of CARES Act funding questions has been posted on the VML website at the top of VML's COVID-19 Resources page as well as the "Economy" section of that page.
It is important to note that this resource will be updated regularly as information changes and new guidance is released from either the State or the US Department of Treasury. This document and any future updates will be available on the VML website at the links provided above.
If you have any questions, please reach out to either Neal Menkes at nmenkes@vml.org or to Jessica Ackerman at jackerman@vml.org.