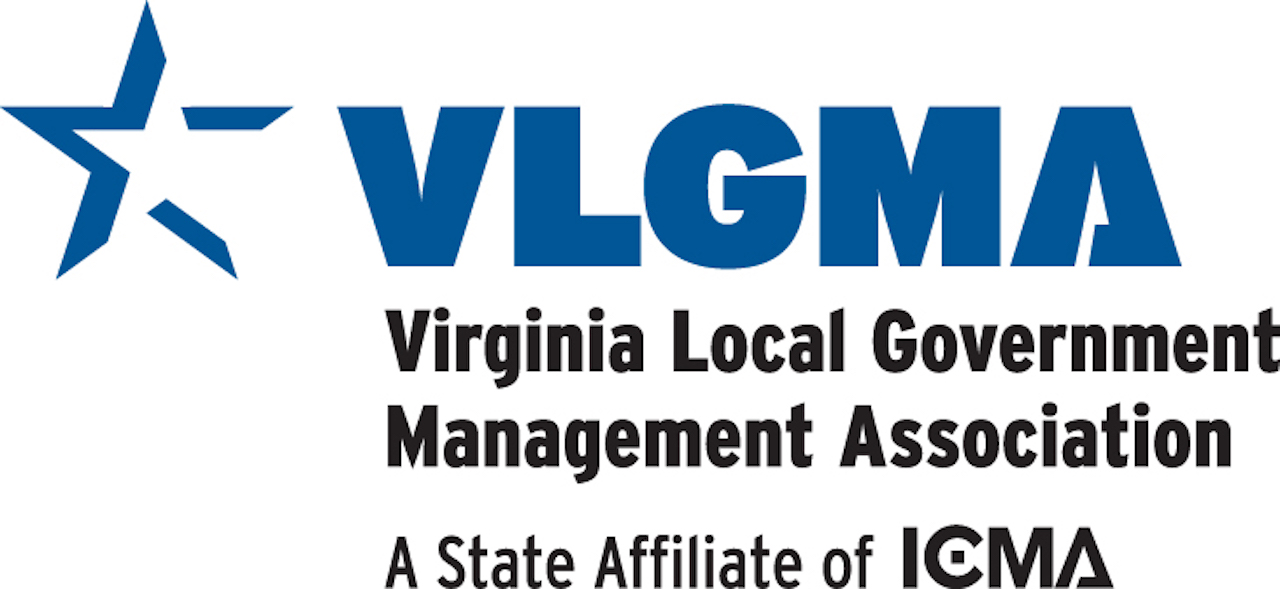 New fiscal year begins – time to renew your VLGMA membership!
VLGMA membership is more important than ever during this time of challenges to local governments.  This is the month to renew your VLGMA membership for the year because VLGMA's membership year runs from July 1 – June 30, concurrent with the fiscal year.  
A new membership dues page launched this month with more streamlined information and forms: https://vlgma.vml.org/vlgma-membership-information/   
A number of members took advantage of renewing just before June 30 – you are all set for the new year!  A renewal email will be sent to all dues-paying members early this month with the link to the membership page for renewal.
Membership categories and dues amounts remain the same as the past year, including the dues for CAOs  from smaller communities, an overall cap on dues for more highly compensated members, a free year of dues for CAOs new to Virginia or brand new to VLGMA, and the agency membership options.  Those options are standard (up to five individuals for $1,000) and large (up to 10 individuals for $1,800).  
There is a change with National Association of County Administrators (NACA) dues. For the last few years VLGMA has processed dues for NACA; ICMA is assuming this responsibility once again so no NACA option is listed on the membership dues form this fiscal year.
If you have any questions about membership renewal, please email VLGMA Executive Secretary Janet Areson at jareson@vml.org.