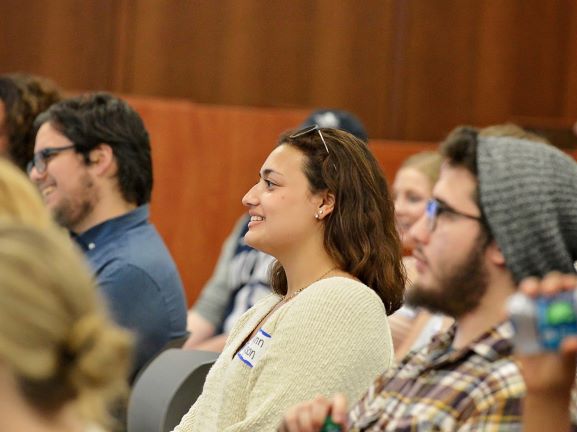 Ten ICMA Student Chapters submitted their most successful events for consideration in the 2nd Annual Best Chapter Event Contest in the hopes of winning travel funds to attend the ICMA Annual Conference in Baltimore. ICMA board members picked three winning events from among the high-quality submissions based on the criteria in the categories of topic, involvement, and impact*. The University of North Carolina, the University of Southern California, and Villanova University received top honor's in this year's contest. Their submissions, along with the others, highlighted and celebrated the amazing public-service-themed events that ICMA Student Chapters hold every year.
There are 78 chapters internationally. The chapters are self-sustaining organizations, fully-run by students who demonstrate an early commitment to public service by organizing events, heading service initiatives, and attending events and conferences for local government professionals.
Villanova University secured third prize with its Macros Meet Metros discussion panel. The panel brought professionals in local government and technology together to discuss technology's role in local government, projections for the future of technology in in the field, and how local governments can engage innovators in the community to help create solutions to community issues. Topics ranged from citizen engagement to cybersecurity to police brutality.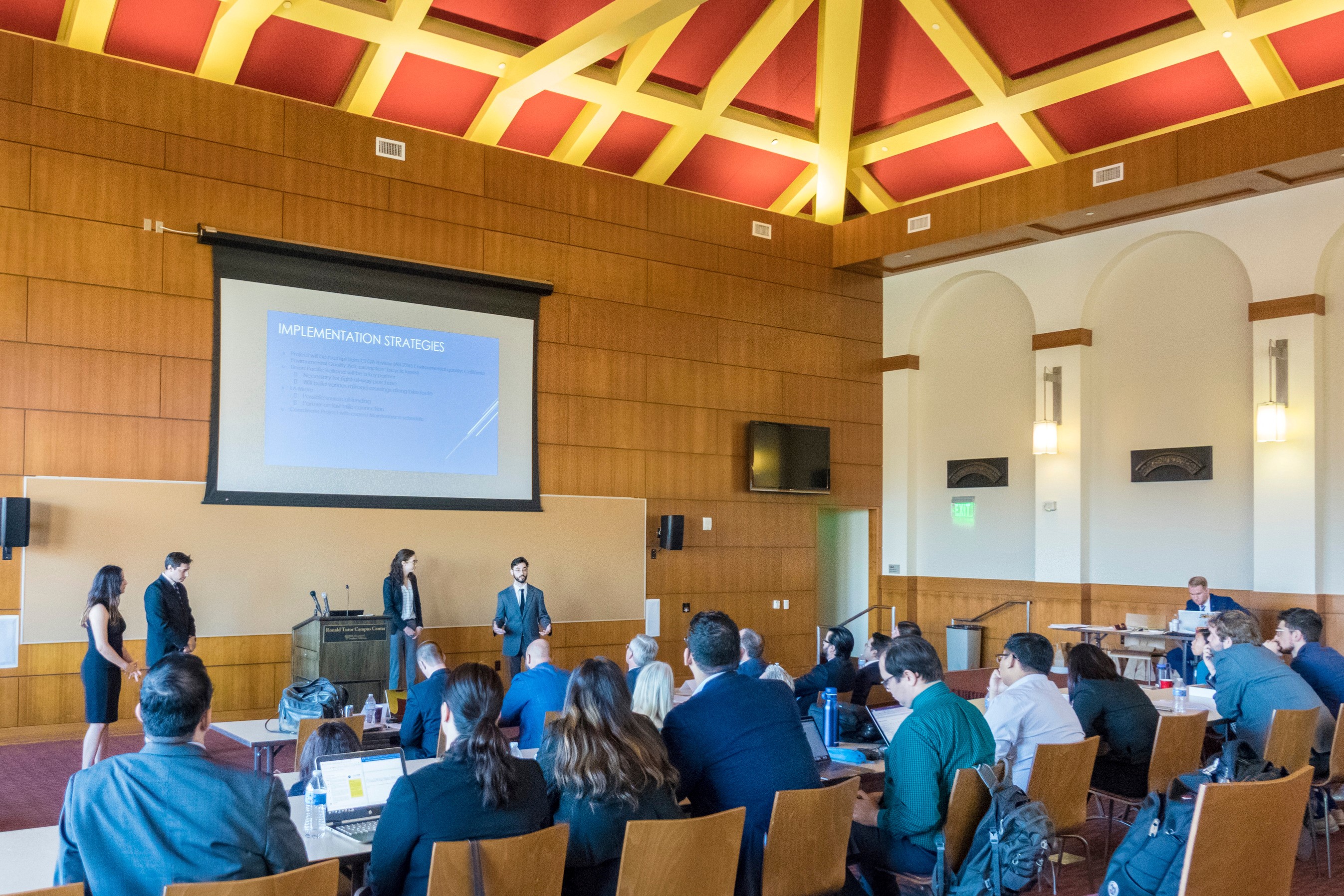 The University of Southern California made its second appearance in the contest's top three, receiving the second place prize for its 6th Annual Local Government Case Challenge. The competition aims to help graduate students gain practical policy writing and presentation experience by challenging student teams to address a problem faced by a community close to the university. Twenty-four students competed from across the university's administration, policy, and planning graduate programs, developing proposals for South Gate's feasibility study for a rail-to-trail street conversion to reduce congestion and encourage biking. It required students to think critically about how a small municipality can collaborate with larger actors to leverage funding and other resources.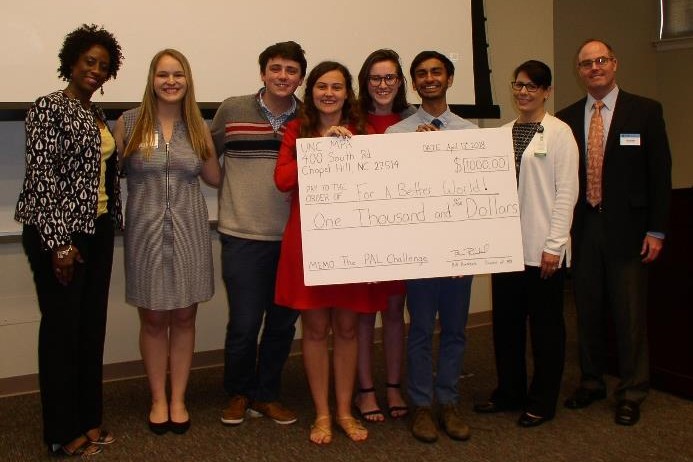 The University of North Carolina at Chapel Hill's Public Administration Leadership (PAL) Challenge placed first in this year's contest. This case competition featured 10 teams of two-to-five undergraduate students studying a range of disciplines. Teams were given one week to develop policy recommendation memos and presentations for viable solutions to a growing county's issue of insufficient youth services. Student chapter members narrowed the pool down to four teams before a panel of experienced public service professionals chose the winning team, which was awarded a cash prize.
The competition in this year's contest was close, with the University of Washington (UW) and the University of New Hampshire (UNH) missing the top three by narrow margins. UW's Womxn in Government panel, an event where women of all backgrounds shared stories of successes, failures, and triumphs, featured public servants from Washington and drew students from a variety of concentrations. UNH submitted the chapter's visit to Concord, New Hampshire, as its best event. During the multidepartment tour given by high-level city officials, students discussed infrastructure, budgeting, and state and local government relations. They also got a sneak peak at the construction site of the city's future community center.
*Judges also considered presentation when making their selections. Special thanks to Wally Bobkiewicz, Heather Geyer, Carl Harness, Maria Hurtado, and Stephanie Mason of the ICMA Executive Board for judging the submissions.