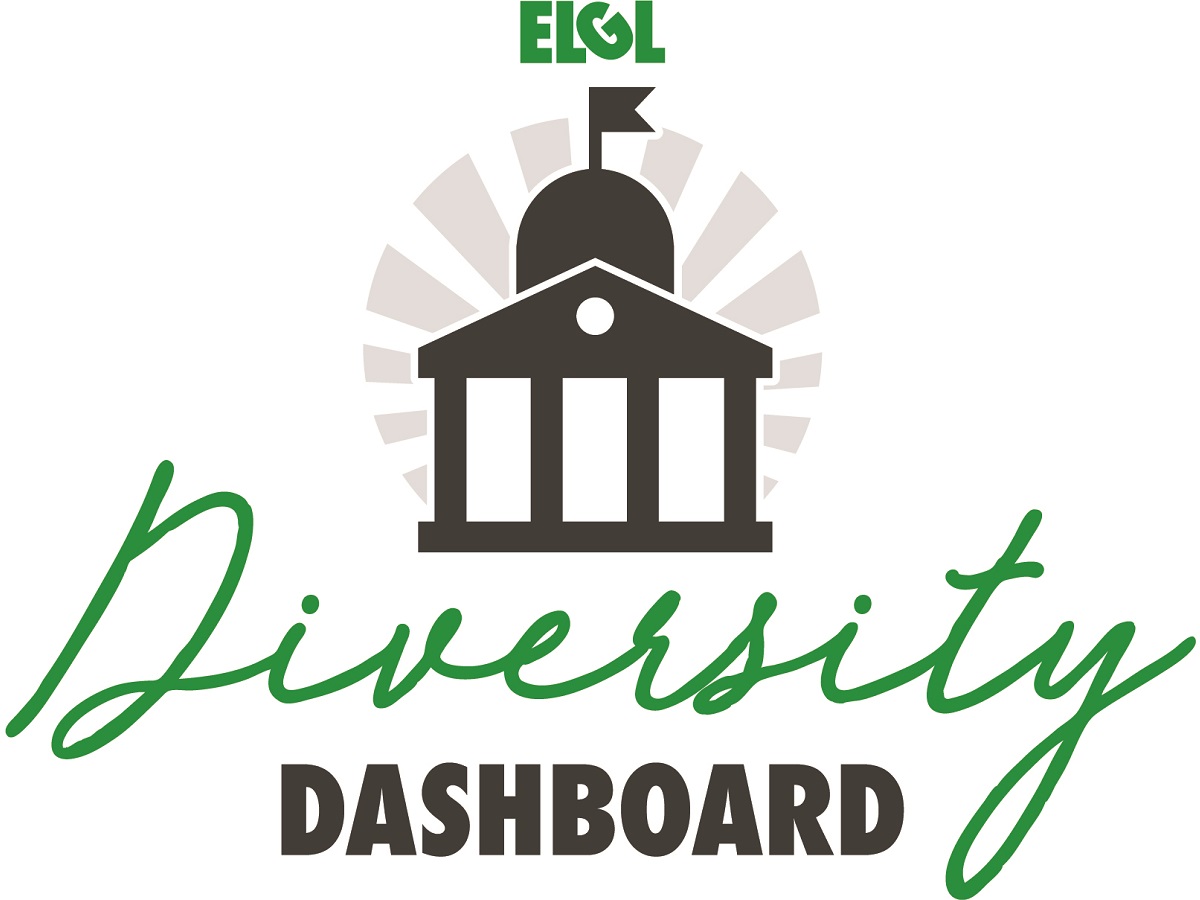 The 2019 ELGL Diversity Dashboard survey is live and ready for you to complete it so your community's data is logged into an interactive dashboard measuring the demographics of local government leaders. The survey is short and only takes a few minutes to complete. You can provide responses for yourself or for your organization.
Please take the survey online here: https://publicinput.com/diversity. ELGL collects this information because "what gets measured gets improved" and if we can first understand the diversity of local government leaders, we can be most effective at finding ways to increase and encourage diversity and inclusion in the local government field.
Each week, ELGL uploads the completed survey responses to the live DiversityDashboard.org site, so data can be analyzed. Your personal information will not be included, and data will not be used for any purpose other than this project analysis.
Please take the survey today so your local government is included in this year's Diversity Dashboard!