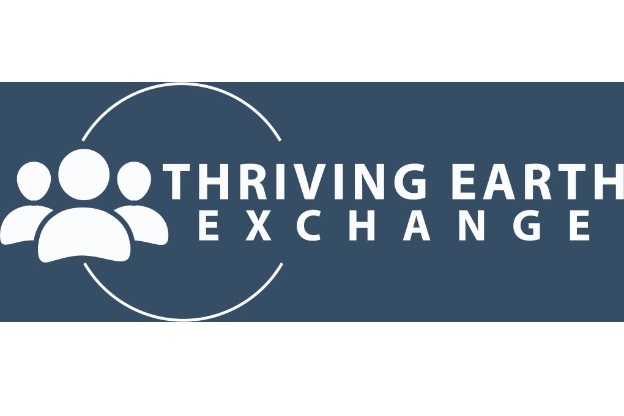 The American Geophysical Union (AGU) is recruiting communities to participate in their Thriving Earth Exchange (TEX). AGU's TEX program matches communities with pro bono scientists to solve local challenges related to natural resources, climate change, and natural hazards. Several ICMA and MCCMA member-led communities have already participated.
Communities that have received assistance include: Evanston, Illinois; Berlin, Maryland; Las Vegas, Nevada; Kennedale, Texas; Boulder, Colorado; and Durango, Colorado.
If you are interested in pursuing a partnership you can apply here.
Communities will be contacted on a rolling basis. Apply by November 15, 2019 to get started in December.