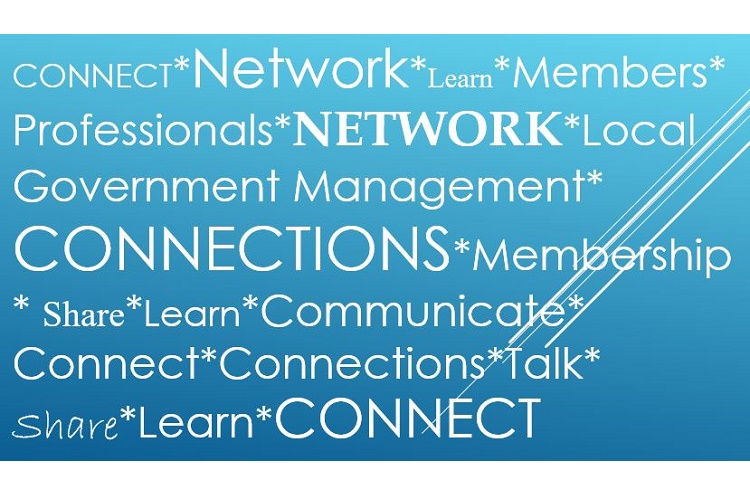 Following a very successful 2019 NYSCMA Annual Conference in Ithaca, we encourage everyone to bring their membership status up to date. Our NYSCMA membership categories are listed below, and are included on the Membership Application and Dues Notice.
MEMBERSHIP CATEGORIES
Active Member: Any person who is the appointed CEO/CAO of a NYS municipality or authority. Active members are eligible to hold office in NYSCMA. Dues are $400.00.
Associate Member: Any person appointed by a CEO/CAO to a position having significant administrative responsibilities oriented to a municipal management career. Associate Members are eligible to hold office in NYSCMA. Dues are $175.00
Cooperating Member: Any person employed by a NYS municipality who has municipal management as a career objective, or has attained a position in a field of specialization that qualifies them for contribute to the advancement of professional knowledge and practice of management; or is a former Active or Associate Member no longer directly involved in municipal management. Dues $150.00
Student Member: Any full-time or part-time student in public administration or affairs at a recognized college or university who intends to follow a career in municipal government and who is not eligible for membership under any other category. Dues are waived.
Life Member: Any person who has retired from the field and who was, at the time of retirement, an Active Member of the Association or its predecessors, the MMANYS and CMANYS. Dues are waived.
Honorary Member: Any person, because of distinguished service to the Council-Manager Plan in New York State, may be elected to honorary membership upon nomination by three Active Members, unanimous recommendation of the Executive Committee, and majority vote of the voting membership at the annual meeting. Dues are waived.
Member in Transition: Dues are waived for one (1) year for any Active or Associate Member in transition at the time of dues renewal.