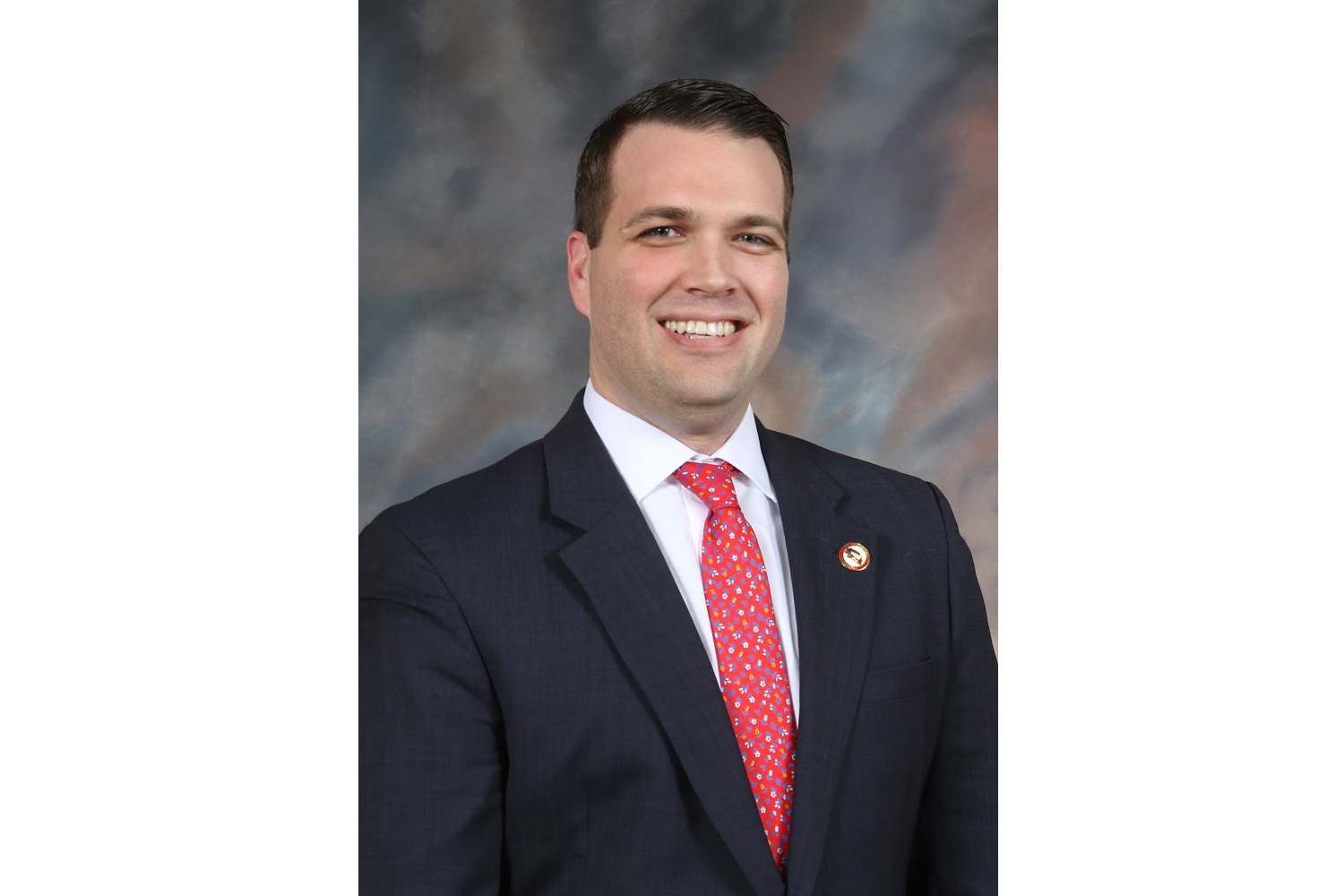 On behalf of the Officers and Members of the Nebraska City/County Management Association (NCMA), I am honored and humbled to have been entrusted with leading the Association as its President.
NCMA advances good governance by supporting and advocating for communities that understand the value of professional local government management.
NCMA Members and Officers are proactive in setting goals and developing strategies that will promote quality management and leadership of the Nebraska communities served by NCMA Members well into the future. Among these are the following:
Expanding the ICMA Coaching Program
Further developing the Senior Advisor Program
Further developing the Nebraska – Norway Manager Exchange Program
Developing a Talent Pipeline for future Managers
Providing adequate training for our Members
Recognizing outstanding service of our Members
I am fortunate to be serving NCMA with a talented group of Officers. Our Officers are as follows: 
President-Elect – Michael Holton, Plainview
Vice- President – Jeff Hofaker, Sutton
Secretary/Treasurer – Amber Powers, Papillion
Past-President – Chris Anderson, Central City
League of Nebraska Municipalities Manager/Admin Representative – Silas Clarke, Hickman
The Executive Board is grateful for the leadership of Past President Al Vacanti who served NCMA as its President in 2018-2019 and retired at the end of his term.
Please take the time to reach out to and welcome our new NCMA-ICMA members.
Best Regards,
Nathan Johnson
City Manager of Scottsbluff/NCMA President