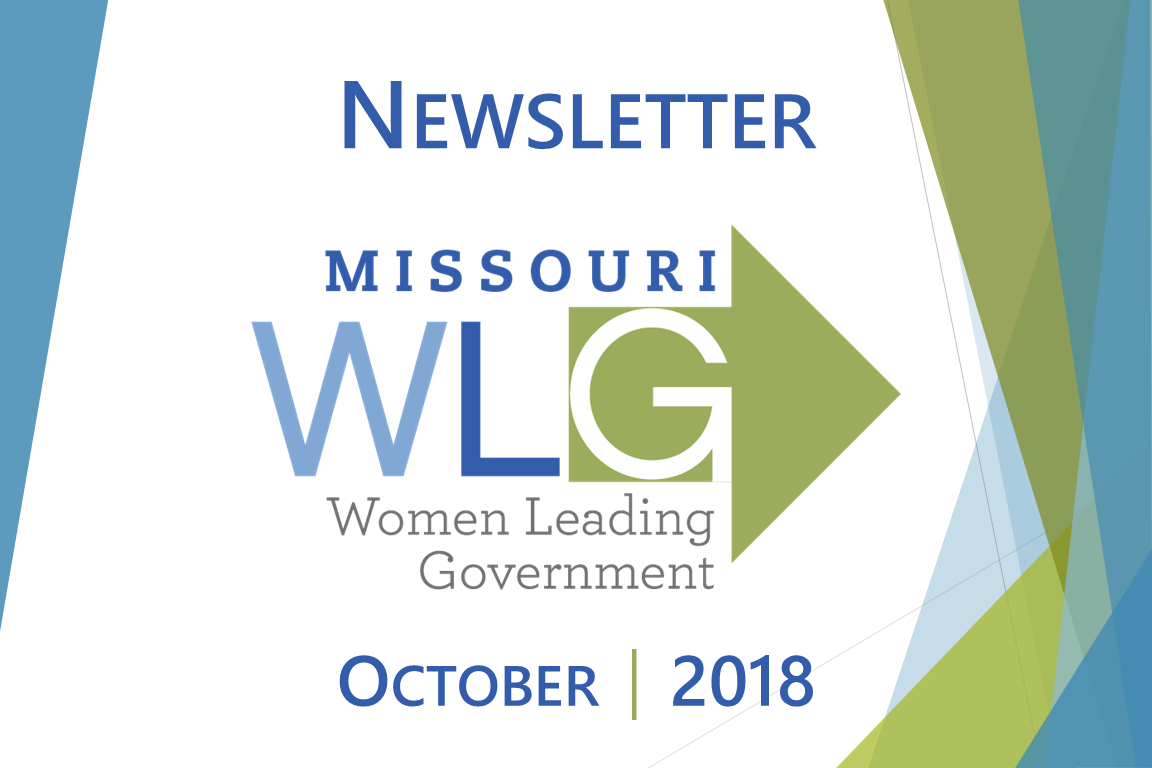 Be on the lookout for some exciting news from MOWLG in our next newsletter. We are working hard with leaders across the state (and country) to give opportunities to everyone to engage with MOWLG and our mission.

Missouri Women Leading Government (MOWLG) is committed to advancing the role of women and helping them succeed in the public sector by enhancing career-building models that develop leadership skills and by networking professional women in government. Learn more by clicking
here
.
Opal Mauldin-Jones, City Manager – Lancaster, TX and 2018 League of Women in Government Leadership Trailblazer Award Winner. Learn more about Opal on the League of Women in Government website here: http://bit.ly/TrailblazerWinner2018
Keisha Mabry is the founder and creator of Hey Friend—a platform that teaches people how to curate and cultivate relationships using a proprietary technique called friendworking. In addition, Keisha is a lecturer at Washington University where she teaches communication and personal branding and a consultant at College Bound where she oversees the implementation and deployment of CoPilot— a college-access student relationship management system. Prior to serving at College Bound and Washington University, Keisha worked as the Director of Operations at Kipp Inspire Academy, Business Development Manager at Dot Foods and taught 8th-grade science with Teach For America where she received the 2012 Outstanding New Science Teacher of Missouri award

Learn more at www.keishamabry.com. P.S. Keisha is on LinkedIn, Facebook and Twitter @KeishaMabry
Have you heard of the League of Women in Government?
The League of Women in Government is the umbrella organization that supports local and statewide organizations that advance women in local government leadership.

Together, they Educate, Mentor, Encourage & Support about the value of increasing the number of women in senior level executive positions in local government. Thank you for your support. Share our newsletter with your colleagues and encourage them to join the League so we can continue our work to advance women in local government leadership!

And the best part? The League is FREE to join and membership is open to women AND MEN! Encourage your colleagues to
JOIN
today.
Did you get a promotion? Did you see an interesting article? Have you read a great book lately that you would like to share with this group? Do you need advice on a work related issue? Let us know! Send us an email at jessica.heslin@wentzvillemo.org.