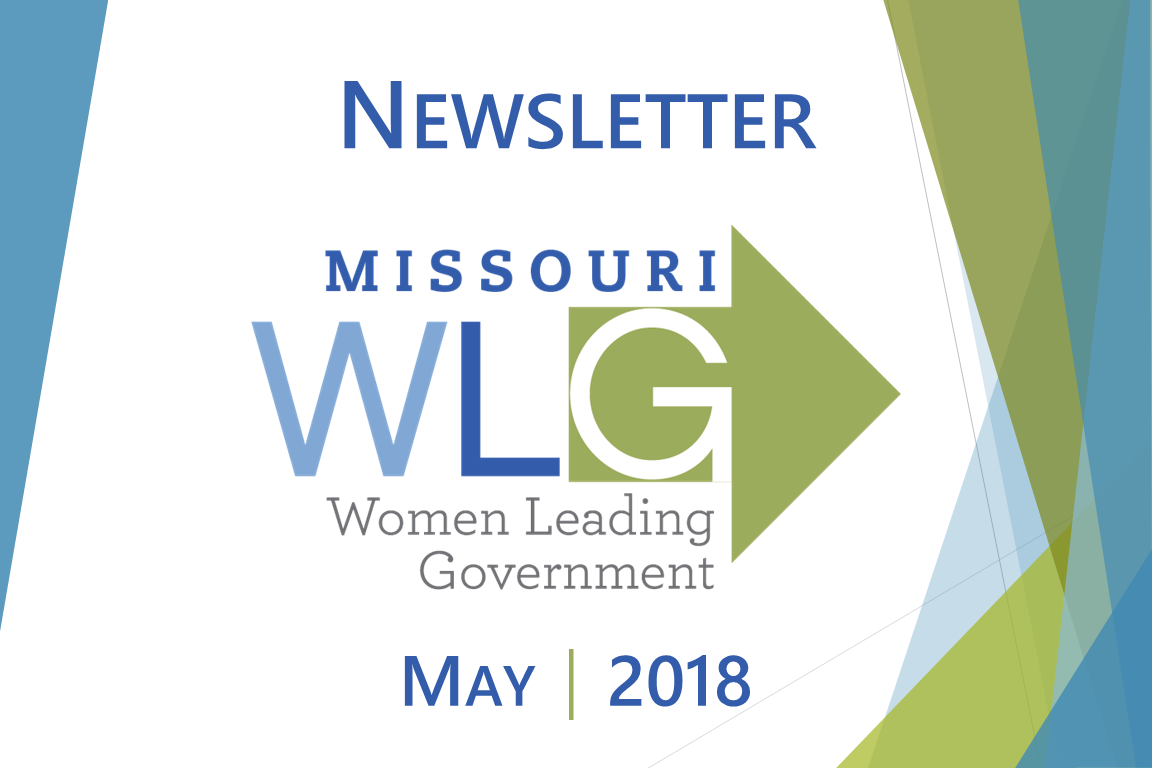 Missouri Women Leading Government (MOWLG) is gaining traction across the state. Growing diversity in the workplace is a team effort, which is why MOWLG is open to everyone! It's never too late to join and learn how to support increasing diversity in local government. There are no membership fees or dues. We simply want those who support this initiative to stay engaged and participate in the ways they feel comfortable.


Missouri Women Leading Government (MOWLG) is committed to advancing the role of women and helping them succeed in the public sector by enhancing career-building models that develop leadership skills and by networking professional women in government. Learn more by clickin
g
here
.
Missouri Women Leading Government in Full Swing
St. Louis Area Women Leading Government enjoy breakfast and networking in Des Peres. About 15 public sector employees gathered for breakfast last week to discuss the future of MOWLG in the St. Louis area. Ideas were shared and networking with employees from City Administration, Communications, Human Resources and Finance. Both nonprofits and local governments were represented! Look out for more information on the ideas shared and future meetups!
This September, the
League of Women in Government
is hosting an ICMA pre-conference event focusing on trending issues that are important to not only local government women, but to everyone who is striving for inclusivity and gender equity in their organizations.Joanne Lipman, bestselling author of That's What SHE Said: What Men Need to Know (and Women need to Tell Them) About Working Together, is the keynote speaker.
If you can't make it to Baltimore for this conference, you can get her book on Amazon by clicking the photo below. Learn more about this session and the author by
clicking here
.
Are you a mom in local government trying to juggle all of your roles? Do you describe your life as a balancing act? This book may be for you! Liz O'Donnell's book Mom, Mogul, Maid: The Balancing Act of the Modern Woman, examines the impact of women's personal lives on their careers and ways that business can support working women. Learn more about Liz and her
book here
. Her book is also available on Amazon by clicking the photo below.
Looking for tangible ways to support women in the workplace? Both men and women should check out this article with things you can do right now to support women at work.
Check out ICMA's member spotlight, Mary Ferrell, Assistant to the City Manager in Hartsville, South Carolina.
Did you get a promotion? Did you see an interesting article? Have you read a great book lately that you would like to share with this group? Do you need advice on a work related issue? Let us know! Send us an email at jessica.heslin@wentzvillemo.org.