Review last years Nebraska City/County Management Association (NCMA)'s 2017 Summer Conference in Broken Bow as NCAM prepares for the 2018 Summer Conferene in West Point, NE. Here are a few pictures of last years highlights with a description for each picture (below). 

Members enjoyed a night on the square starting with a reception at the Custer County Museum.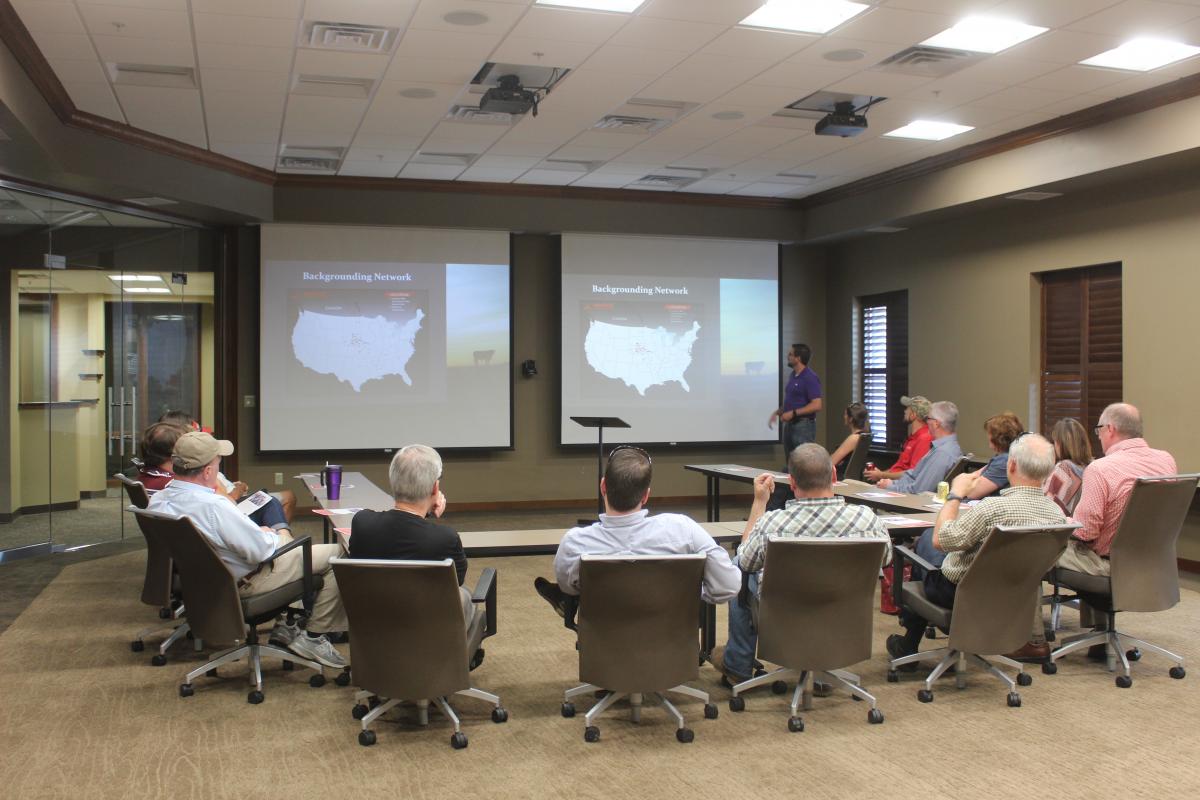 Members toured the Adams Land & Cattle Headquarters & Feed Lot.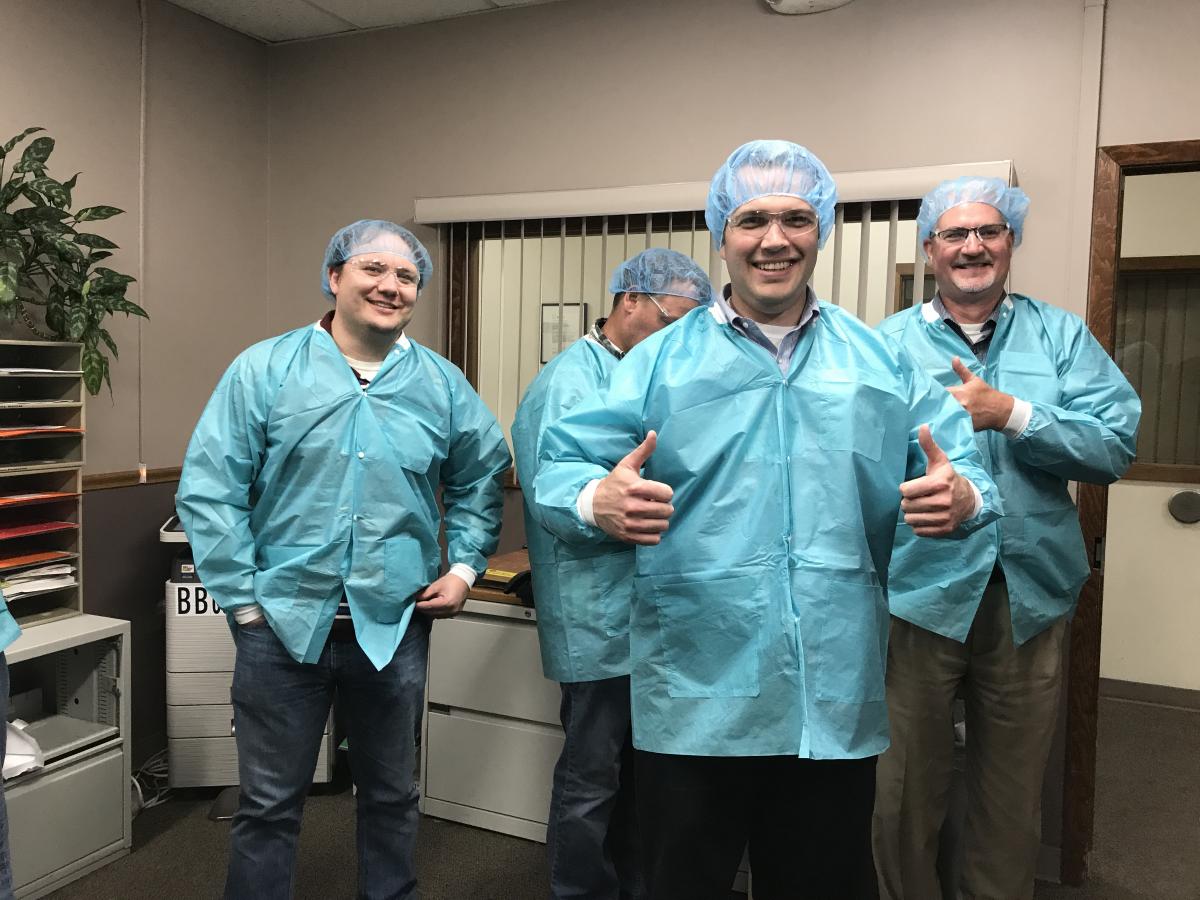 Members got suited up to tour the BD Manufacturing Facility.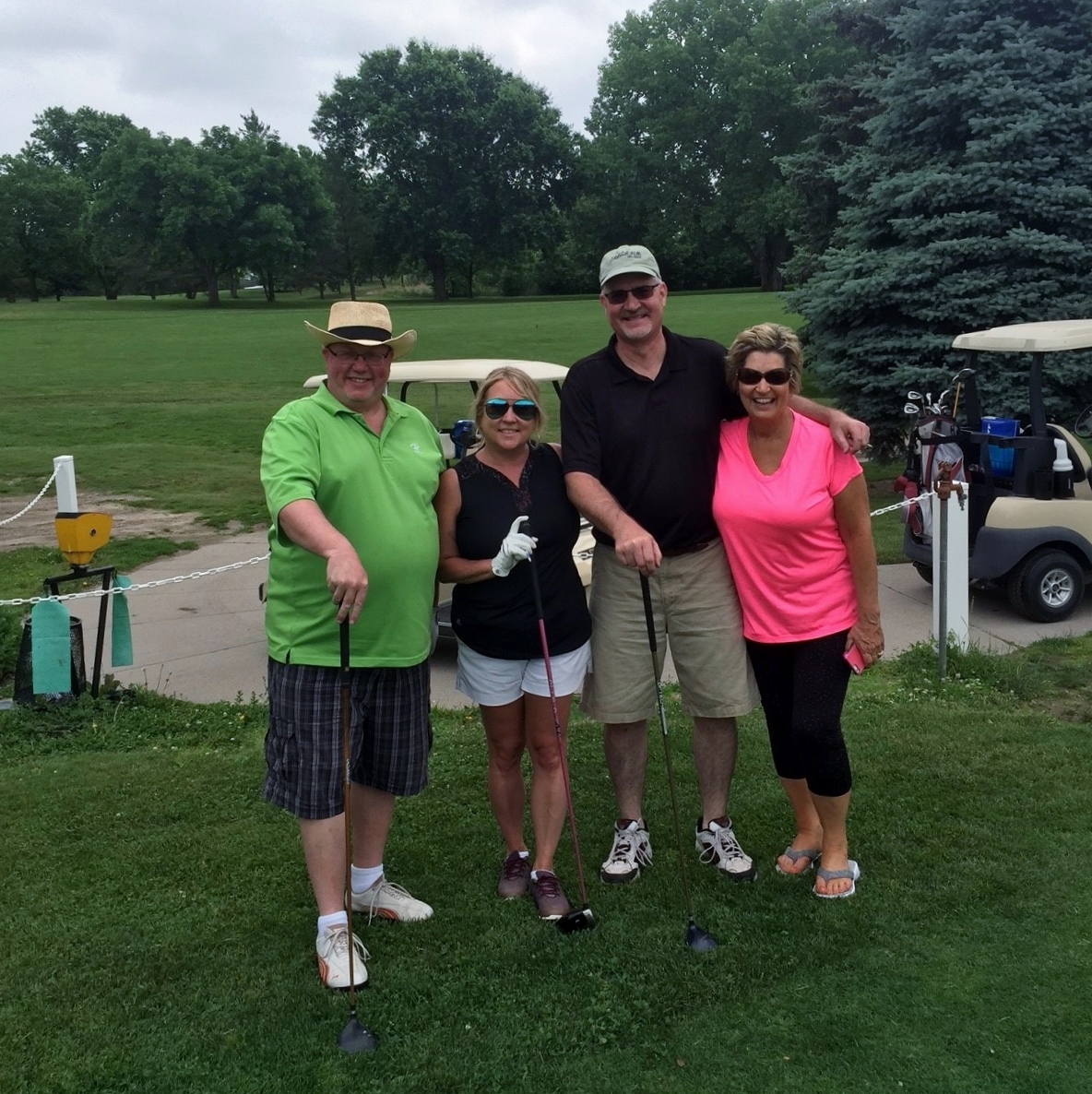 Members hit a round at the Broken Bow Country Club.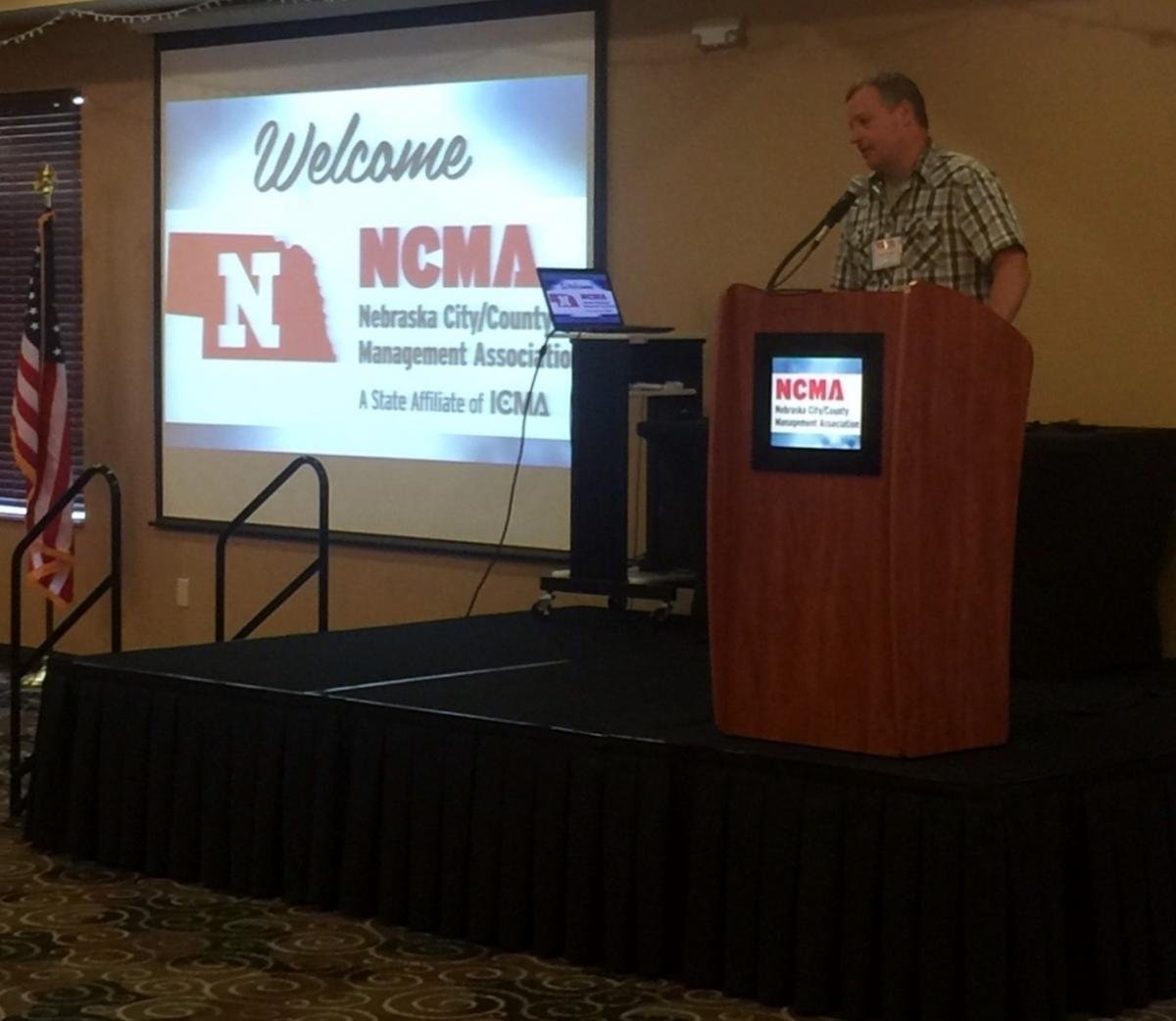 Past President Shane Weider addressing the members.