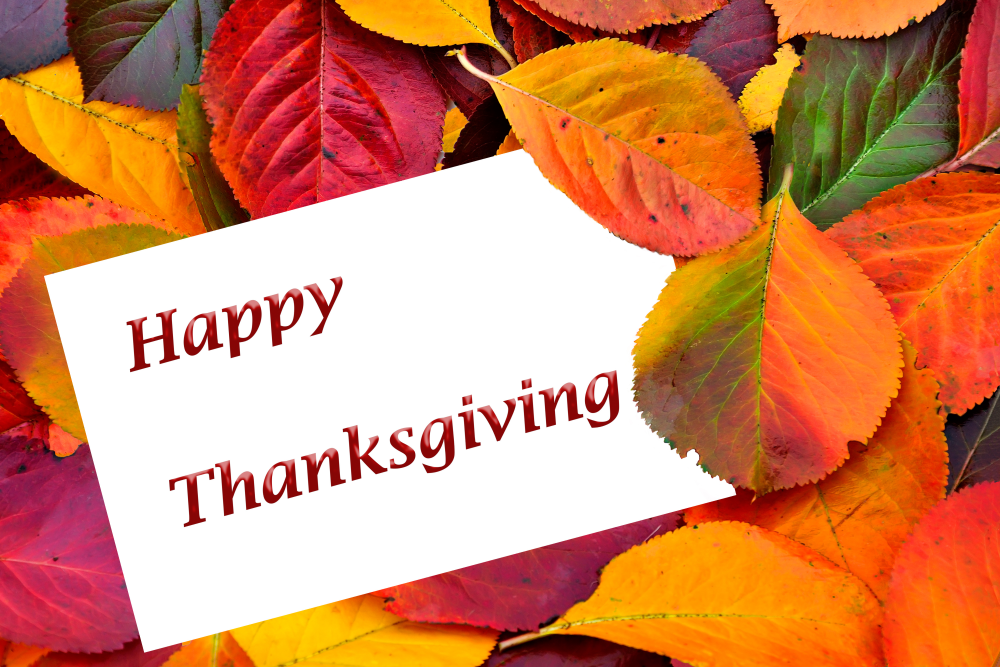 Thank you for your membership in ICMA! Our goal is to provide exceptional experiences, a vibrant community, and essential tools and resources that make you and your organization more successful.
Have a safe and enjoyable holiday!
---
ICMA Holiday Schedule:
Please be advised we will be closed on the following dates; and, in all cases, ICMA will reopen on the following business day.
November
Wednesday, November 27: ICMA Offices Closing at 3:00 PM ET
Thursday, November 28 and Friday, November 29
December
Wednesday, December 25
January 2020
Wednesday, January 1