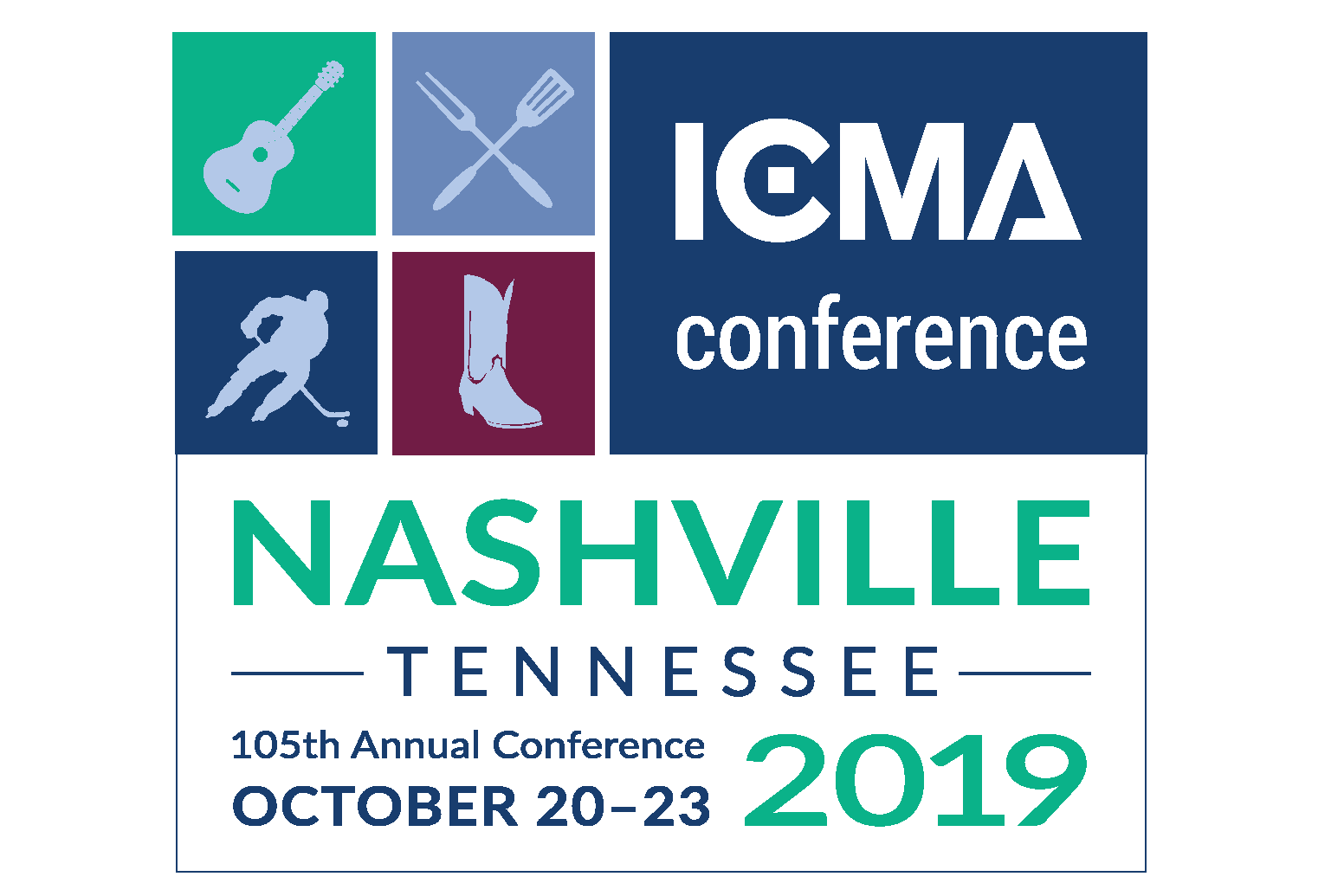 The Cal-ICMA 2019 ICMA Annual Conference Scholarship includes complimentary conference registration as well as a travel stipend to cover some of the lodging and transportation expenses related to attendance at the conference. The 2019 ICMA Annual Conference will be held October 20-23 in Nashville, Tennessee. The travel stipend will be provided on a reimbursable basis upon submittal of receipts for actual expenses paid.
1st Place Winner: Complimentary Conference Registration plus $1,000 travel stipend 
2nd Place Winner: Complimentary Conference Registration plus $700 travel stipend
3rd Place Winner: Complimentary Conference Registration plus $300 travel stipend
Receipts must be submitted to Cal-ICMA to receive reimbursement toward the travel stipend. For more information, please visit the 2019 ICMA Annual Conference webpage.



Questions regarding the Scholarship please contact Peter Ibrahim at piibrahim@menlopark.org.
Selected Winners will be required to:
Provide a letter of verification from a direct report/supervisor of your attendance (In the event that you're unable to attend, please notify the scholarship committee at least 3 weeks prior to) 

Commit to attend a majority of the 2019 ICMA Annual Conference

Post 3-4 social media posts during the event about their experience using the ICMA Conference hashtag and mentioning the Cal-ICMA Twitter handle in their posts (@Cal_ICMA)

Write a brief blog post for the Cal-ICMA Newsletter regarding their experience at the event (due in mid November 2019)

Participate on the Cal-ICMA Scholarship Committee to help pick the next scholarship winner
Eligibility
To be eligible for a scholarship, you must be a first time attendee residing in California and a current member of ICMA.