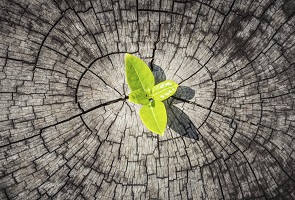 Excerpted from the KU Website
The KU Community Tool Box (CTB), is a free, capacity-building web site available to communities. The Community Tool Box is developed and maintained by the Work Group for Community Health and Development at the University of Kansas in Lawrence, KS (U.S.A.) and other national and global partners. With over 7,000 pages of information (and growing), it includes step-by-step guides for key skill areas, real-life examples, and supports for problem solving. The CTB is the largest and most comprehensive resource of its kind in the world. In addition to its availability in English, there are a number of CTB tools that have been translated and are now also available in Spanish.
Tool Box materials focus on building the capacity of local, national, and global efforts to bring about change. The Community Tool Box directs users to just-in-time access to capacity-building resources. It does so through several featured gateways to the tools.
The vast resources of the CTB are organized by what users may want to do. These include: