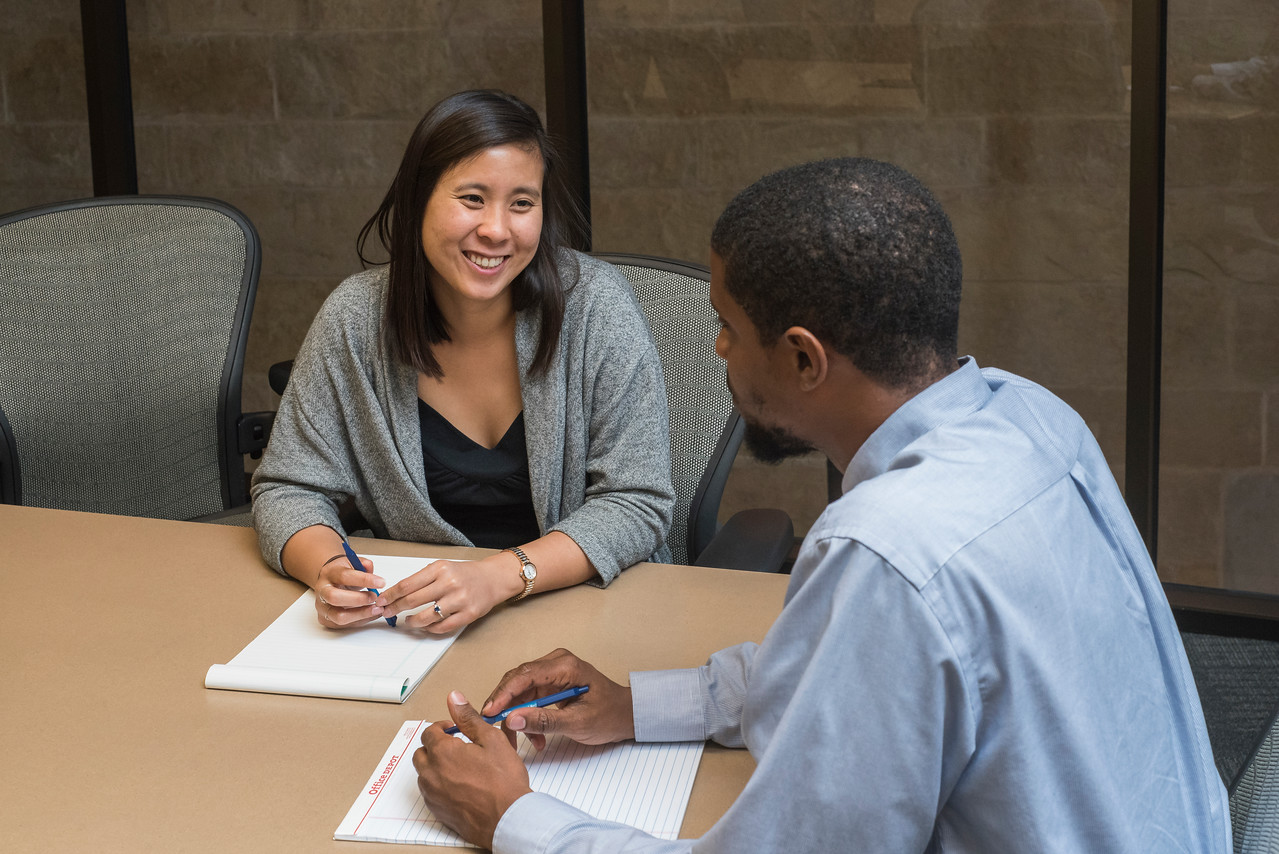 AARP Virginia is working with numerous communities to respond favorably to changing demographics by establishing plans and policies that enable communities to be more livable for persons of all ages. With prior success working with ICMA, AARP Virginia is looking to engage both ICMA Senior Advisors and ICMA Student Chapter members as Livable Communities volunteers in a mentor-student capacity.  
Currently, AARP Virginia is collaborating with eight localities: the cities of Alexandria, Arlington, Charlottesville, Roanoke, and Virginia Beach, and the counties of Albemarle, Grayson, and Hanover.
Ideally, they would like to recruit two volunteers for each of these jurisdictions – 1 Senior Advisor and 1 student – for a total of eight teams assigned to join existing community leaders and advocates as active partners related to livable community planning. Probable activities include: survey development and analysis, walkability audits, advice on funding, data entry, and focus group opportunities, among other essential local planning pursuits.
To participate in this opportunity, please contact Natalie Snider with AARP at nsnider@aarp.org or 804-344-3063. For more information about AARP's work with local communities, visit https://www.aarp.org/livable.