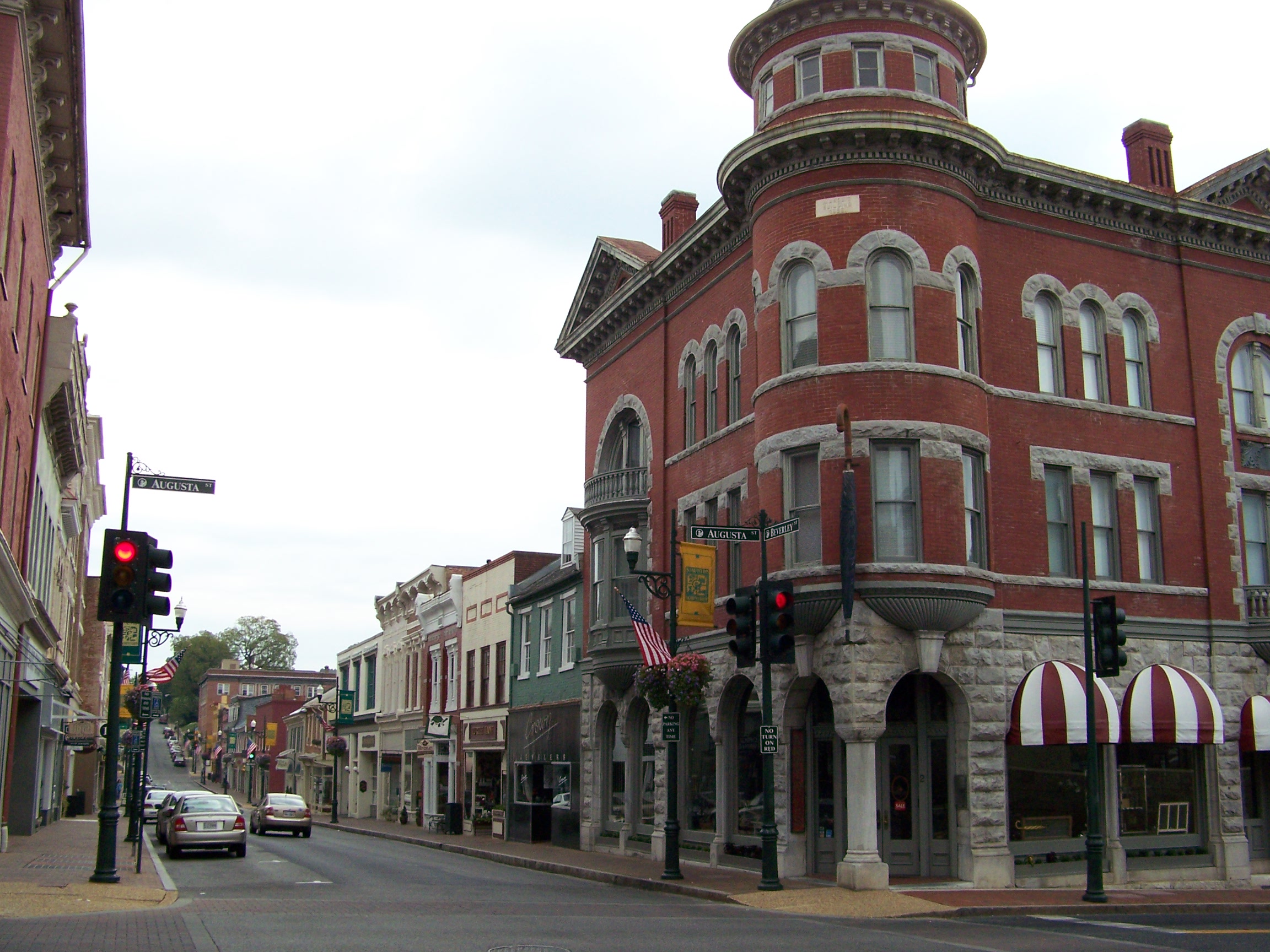 "Communication for Today's Manager" is the theme of the 2019 VLGMA Winter Conference to be held February 20-22, 2019, in Staunton.  Our focus will be discussing the various ways we communicate, finding a bridge to opposing views, and meeting new leaders with new visions.  From internet communication to annexation discussions to stories from the trenches, how we communicate helps define our success.
Our Wednesday afternoon pre-conference session is a combination of Steve Minor on "Running Effective Meetings" and the American Shakespeare Center (ASC) Leadership Training – "Communication Skills".  The workshop will focus on enhancing written and oral presentation skills; understanding non-verbal messages; and constructive criticism and coaching.  You may even be asked to showcase your talents on stage.
On Wednesday evening, there will be a reception at the Blackfriars Playhouse next to the hotel.  Constructed by the ASC, this is the first modern re-creation of Shakespeare's original indoor theatre.  The design is based on plans from other 17th-century theatres and Shakespeare's stage directions.
The conference will touch upon such topics as broadband solutions, a book discussion on "Radical Candor", 2019 General Assembly update, coaching communication, and reflections on communication with your peers.
As always, there will be plenty of time to network and interact with your colleagues.  The popular Speed Coaching session returns during lunch on Thursday facilitated by Matt Lawless.  We encourage you to participate in this exercise as a way to collaborate and learn from others.
The pre-conference workshop is included in the full registration.  We will also have the one-day Thursday only registration option for those who can't make the entire conference.  New last year, is the ability to register for just the pre-conference session on Wednesday which includes the evening reception.  This could be a great option to expose other staff to VLGMA in addition to discussing communication in your own organization.
We look forward to seeing you in Staunton!
Committee Co-Chairs --
Rosylen Oglesby, Assistant to the City Manager, City of Portsmouth
Jeffrey Stoke, Deputy County Administrator, Prince George County
Final Conference Schedule Full Conference Roster